DO: TAKE ACTION!
We are a strong and growing group of citizens working to stop the world's largest fracked-gas to methanol refinery and export terminal from being built along the Columbia River in southwest Washington.
Please join us! Together we CAN stop this enviro-disaster in its tracks.
No fossil fuels. No Fracking. Renewable clean energy now.

Upcoming Events, Meetings, and Actions
Summer Fairs and Events in (or near) Kalama WA
We expect to have a booth with information about the current status of the proposed methanol refinery at:


Kalama Heritage Days Fri 6/29 - Sun 7/1 at Marine Park, Kalama
CANCELLED (apparantly we are dis-invited! Hmph.)
Go 4th Festival Mon 7/2 - Wed 7/4 at Lake Sacajawea, Longview
Kalama Fair Thu 7/12 - Sat 7/14 at Haydu Park, N. Kalama
The Untouchables Car Show Sun 8/19 - Mon 8/20 in downtown Kalama
Tue 7/3 6:00pm Monthly Organizing meeting
CRK will not be able to run this meeting, but rather than cancelling we opted to meet but the attendance is likely to be small and local. The topics will include planning our booth at the Kalama Fair. All are welcome to join us.
Location: Antique Shop Meeting Hall (next to Poker Pete's)
5:30-6:00 Doors open at 5:30 for meet & greet social time
6:00-7:30 Meeting (fairly informal)
7:30-9:00 Dinner and drinks at ___ (T.B.D.)

Tue 8/7 6:00pm Monthly Organizing meeting with Columbia Riverkeeper
Location: Antique Shop Meeting Hall (next to Poker Pete's)
5:30-6:00 Doors open at 5:30 for meet & greet social time
6:00-7:30 Meeting
Get updates on status of legal actions, plan events, and help stop this massive methanol refinery. Need info? Contact Jasmine Zimmer-Stucky.
See sidebar for list of other regular meetings (port, city, etc.).
Contact Governor Inslee
Phone: 360-902-4111 or 855-863-4214. Can call daily.
FAX: 360-753-4110
Twitter @GovInslee and Facebook @WaStateGov
Snail Mail: Gov. Jay Inslee, Office of the Governor
PO Box 40002, Olympia WA 98504-0002
Click HERE to complete online form urging Gov. Inslee to say NO to Methanol, NO to fracked gas on Columbia River.
Tell Gov. Inslee to publicly oppose the methanol refinery and protect Washington from a massive increase in fossil fuel use and infrastructure. As our "green governor" he must stand by his commitment to ACT ON CLIMATE, not allow this refinery to be built and become WA's top contributor to climate change by 2025 [SEI]. Increasing Washington's fracked gas use by 38%, derailing our clean energy future, that's the wrong direction! Governor Inslee -- be our climate champ, say NO to methanol.
---
Disclaimer: We do our best to assure all statements here are factual and sourced. We claim no responsibility for typos, errors, or misstatements.


Join Us in Action Now!
---
Columbia Riverkeeper is the lead organization assisting the community fight this refinery. The Senior Organizer for Columbia Riverkeeper on this campaign is Jasmine Zimmer-Stucky (503-929-5950).
---
Keep Up-to-Date
---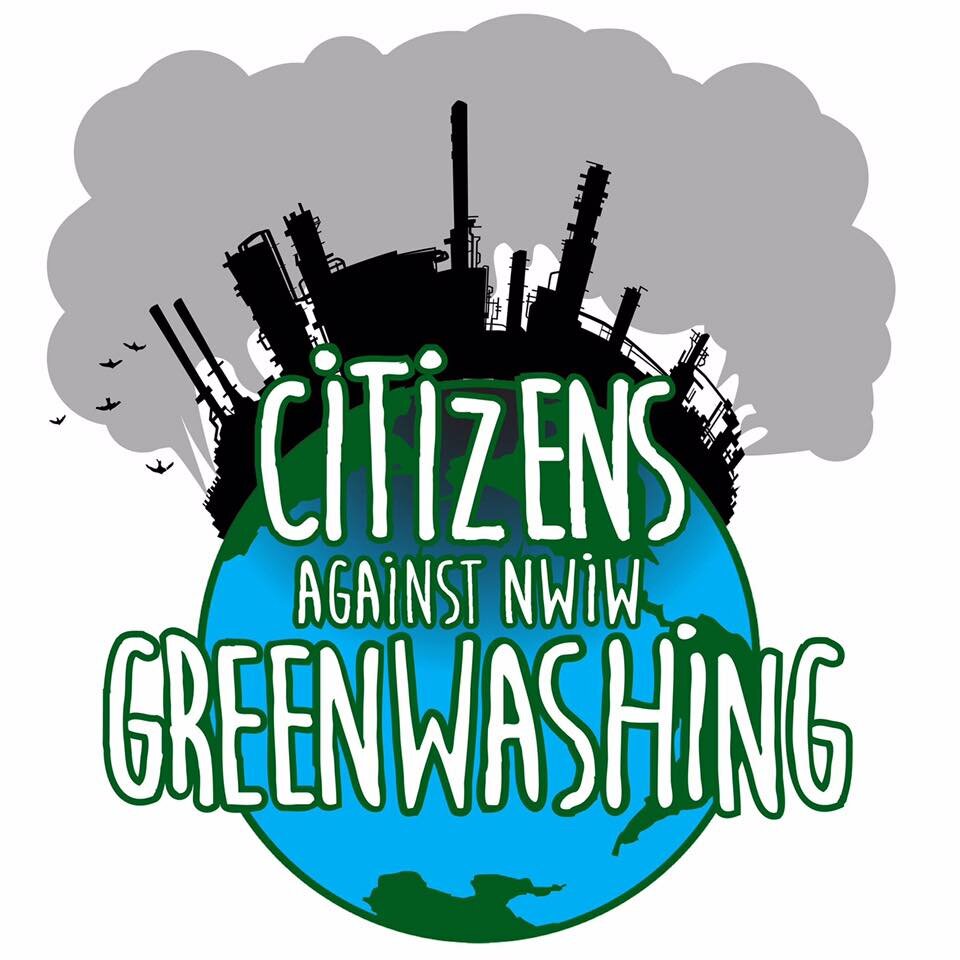 ---
Attend Regular Local Meetings
When possible attend Port, City, and County meetings. Wear red! Provide public testimony to voice your concerns to elected officials.
TUESDAYS
Cowlitz County Commission meeting every Tuesday 9:00 am at the Cowlitz County Administration Building, 207 N. 4th Ave., Kelso, 3rd floor. See information.


No Methanol monthly organizing meeting with Columbia Riverkeeper first Tuesday 6:00-7:30 pm at the Antique Shop Meeting Hall, 154 N. First Street (or sometimes at the Kalama Masonic Lodge, 162 N. 3rd Street, or the Kalama Community Building, 216 Elm Street). Get updates, plan events, and find out how you can help. Or just come listen, learn, and meet your concerned neighbors. Doors open at 5:30 for social time.
WEDNESDAYS
Kalama Port Commission meeting second and fourth Wednesday 5:30 pm at the Port's Headquarters, 110 W. Marine Drive. See schedule.


Lower Columbia Stewardship Community (LCSC) monthly meeting third Wednesday 6:00-7:30 pm at the United Methodist Church Sanctuary, 2851 30th Ave, corner of 30th and Pacific Way, Longview. Doors open at 5:30 for social time.
THURSDAYS
---