We are a strong and passionate group of concerned neighbors, local environmentalists, and health-advocates working to stop the world's largest fracked fossil-gas-to-methanol refinery and export terminal from being built along the Columbia River in southwest WA. Together we CAN stop this mega-disaster. Please join us! Say #NoMethanol360. NO new fossil fuel infrastructure. NO fracking. YES to healthy air & water. YES to 100% renewable clean energy and a sustainable future.


OUR "ASK"
NWIW has requested another extention to the air discharge permit. The previous extention required construction to start by March 4, 2021. They are requesting an 18-month extention to Sept. 4, 2022.
Doc: NWIW's Request for Second Extension of Air Discharge Permit

Notices: NWIW Permit Extension Start of Construction 2 | SWCAA Request for Public Comment | Permit doc list

This request kicked-in a 30-day public comment period. The deadline to comment is ***5:00 pm March 23, 2021***. (SWCAA's letter says 25th, website 23rd, so side w/ 23rd.)

HOW to Comment:

Reference Permit Number ADP 16-3204 in all communications.
Include your full name and address.
Focus on just one idea per comment.

WHERE to Send Comments:

Email comments to Wess Safford at wess@swcleanair.org.


Snail mail comments to
Attn: Wess Safford
Southwest Clean Air Agency
11815 NE 99 Street, Suite 1294
Vancouver WA 98682-2322


While SWCAA does not suggest this as a method of submitting comments, if needed Mr. Safford's phone number at SWCAA is 360-574-3058 ext. 126.

WHAT to Comment:

The most substantive comments address a specific item in the actual:
-- Air Discharge Permit or related
-- Technical Support Document (TSD).
A good way to do this is to read previous public comments in opposition found in:
-- CRK's comments on original permit (2/2017),
-- original permit public comments (large file)
& SWCAA responses (2017), and
-- permit extension #1 approval document (9/2019).

CRK is working on Talking Points to be posted soon. Here are a few ideas for general comments. For this permit we are focusing on comment quality over quantity. Thank-you!
General Talking Points (original version courtesy of Kristin Edmark):

The methanol refinery is in direct conflict with Washington State Climate Goals and would likely make achieving state goals impossible.
The refinery and export terminal locks us into 40+ years of fracked fossil-gas use and infrastructure.
Key shorelines permits have been denied. Federal construction permits have been vacated. Don't permit an essentially dead plant.
Based on the recently denied permits there is now a precedent that CO2 emissions must include upstream and downstream emissions.The Department of Ecology is currently in the process of developing rules for new fossil fuel facilities ("GAP" rules).
The refinery adds massive new fossil fuel infrastructure including a 3.1-mile lateral pipeline requiring eminent domain seizure of private lands.
Once the methanol leaves our shores there is no guarantee that international shipping agents or end users would comply with U.S. permits and no remedy in the case of a violation.
NWIW, backed by the Chinese government, has lied to the public and state regulators and has shown they cannot be trusted to self-report violations.
Over 7-years there has been massive public opposition by residents, tribal nations, respected private and faith organizations, Dept. of Ecology, Gov. Inslee, Kalama Mayor Reuter, and NO environmental organization in the state supports the project.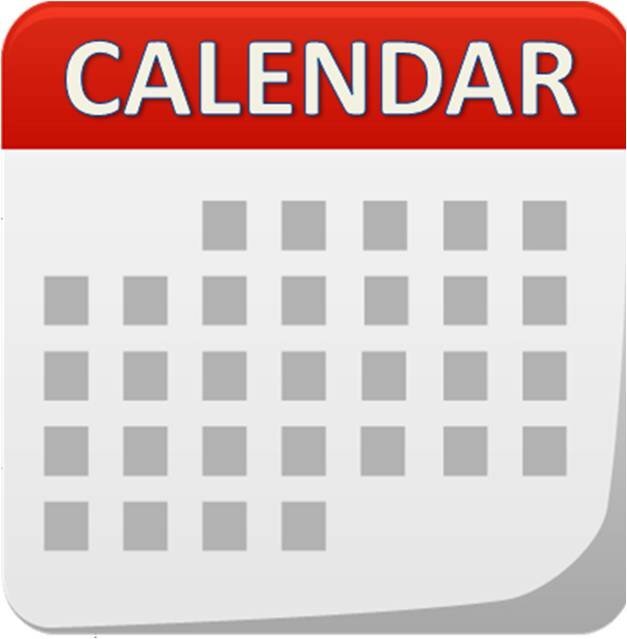 Events, Meetings, and Actions
Wed 3/3 6:00-7:30 pm VIRTUAL monthly No Methanol organizing meeting
NOTE: Meetings are being conducted virtually, in Zoom.

Meeting Room Login Details: Meeting conducted online (also available by call-in) in a Virtual Meeting Room using Zoom Conferencing app. Meeting room number, login details, and link along with phone number for audio-only participants will be provided in Sierra Club's Kalama Refinery listserv >> Kate Murphy's 11/4 post.
Need more info? Contact Columbia Riverkeeper Community Organizer Kate Murphy or any of the local SAT-10 team.
Wed 3/17 6:00-7:30 pm VIRTUAL monthly LCSC membership meeting
NOTE: Meetings are being conducted virtually, in Zoom.

Meeting Room Login Details: Meeting conducted online (also available by call-in) in a Virtual Meeting Room using Zoom Conferencing app. Meeting room number, login details, and link along with phone number for audio-only participants will be provided to members in LCSC's email newsletter a day or so before the meeting.
What MORE Can You Do?
~ Gov. Inslee opposes NWIW's Kalama methanol refinery. Call Governor's office (360-902-4111 or 855-863-4214) to urge him to continue to be our climate champion publicly opposing massive fracked-gas projects, halting new fossil-fuel infrastructure, and protecting our our air, water, rivers, forest, health, safety, and climate. Let Gov. Inslee hear your views.
~ Learn The Facts about this massive refinery and how fracked fossil-gas contributes to climate pollution. Educate friends and neighbors. Engage young people. Spread the news on social media #NoMethanol360.
~ Write a letter-to-the-editor (LTE). See How to Write LTE or LTE Tips. Submit to List of Local Newspapers. Use Tips and Talking Points. Particularly important right now is to submit to Seattle Times and Olympian to expand project awareness.

~ Participate in Events, Meetings, and Actions. Keep up-to-date (see sidebar).

~ Be heard! Submit comments and present testimony at every opportunity (public comment period, hearing, etc.).

~ Share your concerns with Sen. Patty Murray, Sen. Maria Cantwell (both of whom have lent support to the methanol refinery), your local Reps, and candidates for local office.
~ VOTE for candidates who will fight for environmental protections and socio-economic justice.
~Stand in solidarity with BIPOC against systemic racism and in protection of marginalized and fence-line communities.
~ Join and/or donate to Columbia Riverkeeper and other like-minded organizations (in sidebar).

~ Perform research and write-up fact sheets or create infographics to share.

~ Use your unique talents in the best way possible.
Contact Governor Inslee
Governor's Office
Phone: 360-902-4111 or 855-863-4214
FAX: 360-753-4110
Snail Mail: Gov. Jay Inslee, Office of the Governor
PO Box 40002, Olympia WA 98504-0002

E-message through the Governor's website
Contact WA Dept of Ecology


Join us in action now.
Stop this Kalama calamity.
---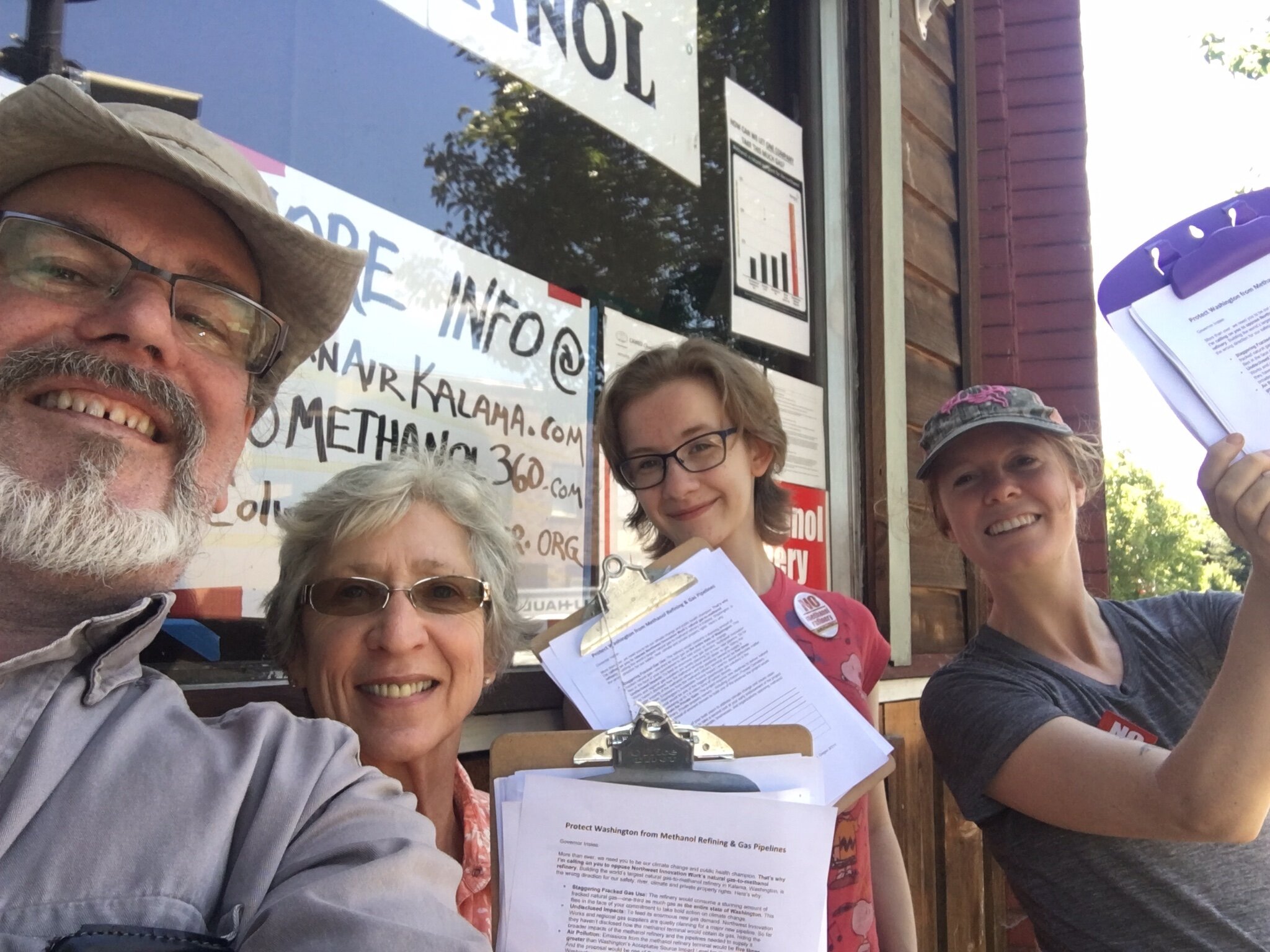 ---
Attend Regular Local Meetings
When possible attend Port, City, and County meetings. Wear red! Provide public testimony to voice your concerns to elected officials.
TUESDAYS
Cowlitz County Commission meeting every Tuesday 9:00 am at the Cowlitz County Administration Building, 207 N. 4th Ave., Kelso, 3rd floor. See information.

WEDNESDAYS
1st WED: No Methanol monthly organizing meeting with Columbia Riverkeeper first Wednesday 6:00-7:30 pm at the No Methanol Meeting Hall, 154 N. First Street, Kalama. Get updates, plan events, and learn how you can help. Doors open at 5:30 for social time.


3rd WED: Lower Columbia Stewardship Community (LCSC) monthly meeting third Wednesday 6:00-7:30 pm at Lower Columbia College, Student Center STC-120 (map).


Port of Kalama Commission meeting second and fourth Wednesday 5:30 pm at the Port's Headquarters, 110 W. Marine Drive. See schedule (watch for oddities).
THURSDAYS
Kalama City Council meeting first and third Thursday 7:00 pm at the Kalama City Hall, 320 N. 1st Street. See calendar and agenda (scroll down agenda page for minutes).


Longview City Council meeting second and fourth Thursday 7:00 pm in the Longview Council Chambers, 2nd floor, 1525 Broadway, Longview. Agenda at calendar.
---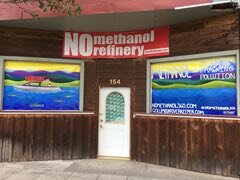 No Methanol Meeting Hall
154 N. First Street in downtown Kalama
(Next door to Poker Pete's Pizza Restaurant.)
Kindly provided to us by a local business owner.
The SAT-10 Team is composed of the 10 team leaders on the #NoMethanol360 campaign. Come to a monthly organizing meeting (first Wed. at 6pm) to meet the team and your other neighbors actively working for a clean and just sustainable future.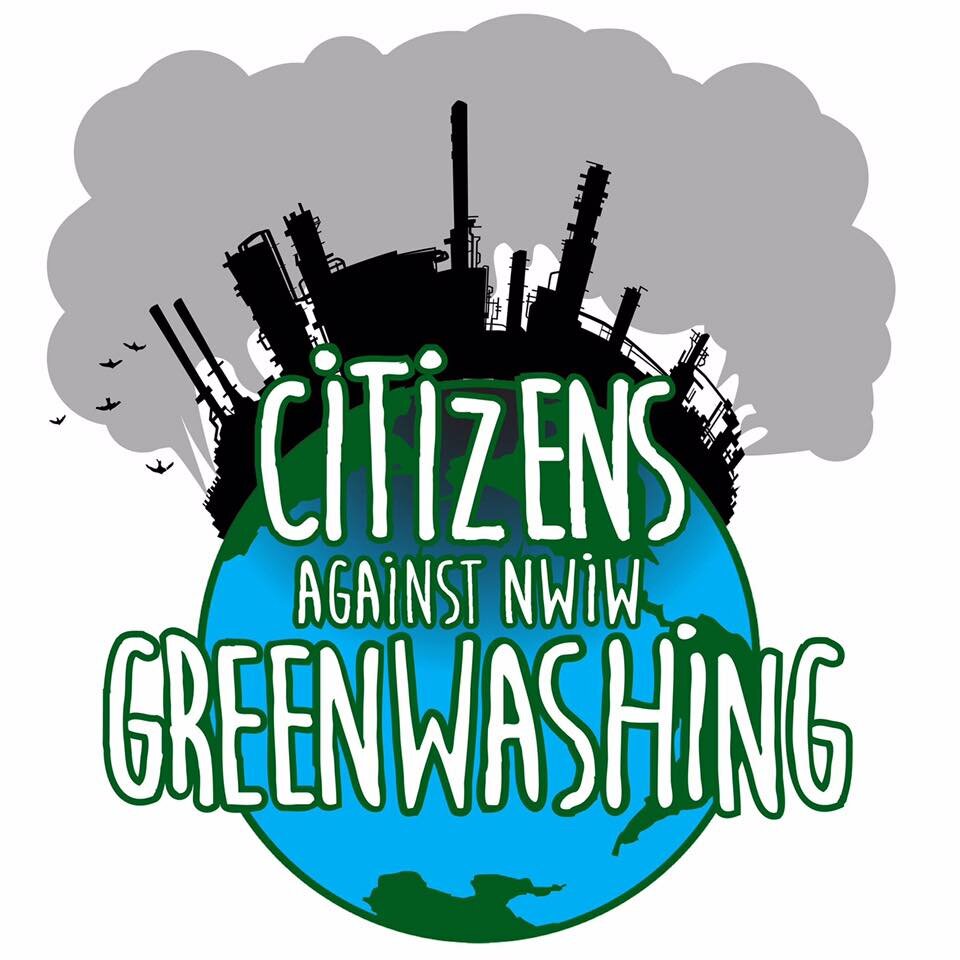 ---