LEARN: THE FACTS
Basic Facts about Proposed Methanol Refinery
By far the largest methanol refinery in the world. About
as large as all 7 existing U.S. methanol refineries combined.
Increases WA state's total fracked gas use by over 33%.
Would use more gas than all other industries in WA combined.

Increases WA state's greenhouse gas (GHG) emissions.
Would become WA's top climate polluter by 2025.
Emits more than 1 million tons of GHG from smokestack.
Emits up to 7M tons when include "upstream" methane leakage.
Obligates us to decades of fossil fuel infrastructure.
Fracked gas pipelines leak methane! [Methane Maps]
NWIW is a new LLC company owned by the Chinese government.
NWIW has never built or operated a methanol refinery.
New process of producing methanol never tested on this scale.

Only 1 permanent job per acre most not hired from Cowlitz Co.
All to make more plastics to further clog our oceans.
Say "NO to Methanol" Fact Cards
Site Maps
Click images for larger view.
---
Disclaimer: We do our best to assure all statements here are factual and sourced. We claim no responsibility for typos, errors, or misstatements.


Join us in action now.
Stop this Kalama calamity.
---
Working to stop the world's largest fracked-gas to methanol refinery and export terminal from being built along the Columbia River.
Say #NoMethanol360.
NO new fossil fuel infrastructure.
YES to 100% renewable clean
energy and a sustainable future.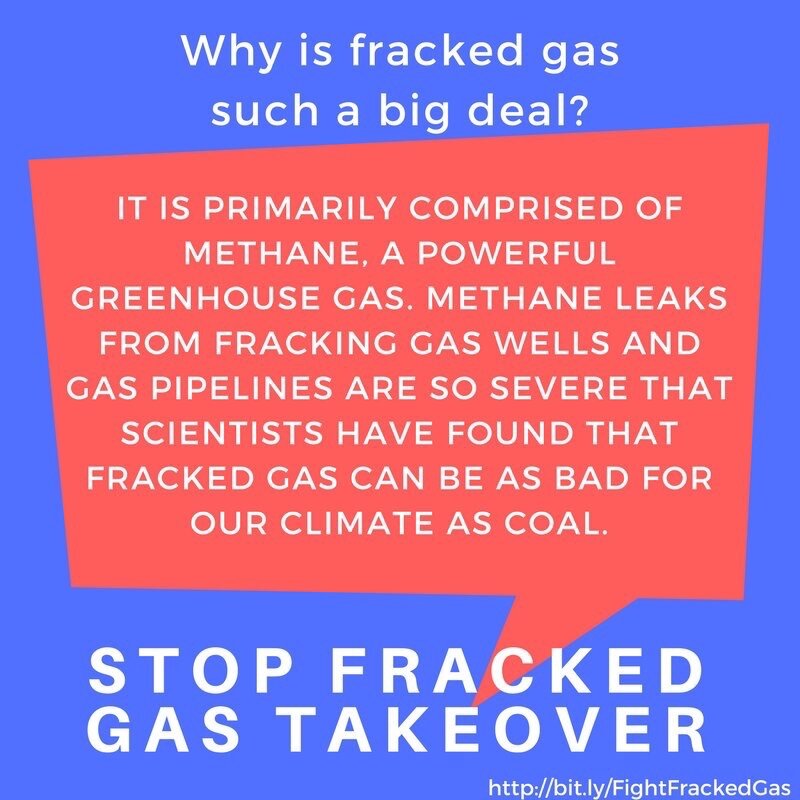 See Earthwork's Fracking 101
or for a basic overview watch one of these: