DO: TAKE ACTION!
We are a strong and growing group of concerned neighbors and local climate activists working to stop the world's largest fracked-gas to methanol refinery and export terminal from being built along the Columbia River in WA. Together we CAN stop this enviro-disaster in its tracks. Please join us in peaceful action! NO fossil fuels. NO Fracking.
YES to 100% renewable clean energy and a sustainable future.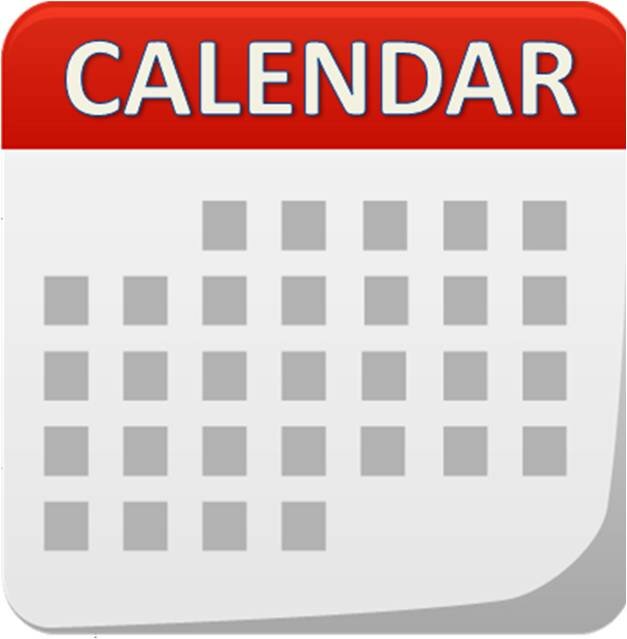 Upcoming Events, Meetings, and Actions
Wed 9/4 6:00pm No Methanol monthly organizing meeting

Location: No Methanol Meeting Hall, 154 N. First Street, Kalama
5:30-6:00 Doors open at 5:30 for meet & greet social time
6:00-7:30 Meeting
All are welcome. Kalama teens and young people encouraged to attend.
Get updates, plan events, and help stop this massive fracked gas-to-methanol refinery. Need info? Contact Columbia Riverkeeper Community Organizer Kate Murphy or any of the local SAT-10 team.
Wed 9/18 6:00pm LCSC monthly membership meeting
Join LCSC in protecting and strengthening the environmental, social, and economic health of the lower Columbia River region.
Location: Lower Columbia College, Student Center, STC-120 conf rooms A,B,C. LCC 1600 Maple St Longview (campus map). STC is on east end of campus off 15th Ave just north of the Rose Center (building floor plan).
5:30-6:00 Doors open at 5:30 for meet & greet social time
6:00-7:30 Meeting
Save the dates: Mon. Sept. 23rd and Tue. Sept. 24th.
Details coming soon! Here are previews:
Protect the Salish Sea from Fracked Gas: Dept of Ecology Rally September 23.
Join the Power Past Fracked Gas Coalition at the Dept of Ecology agency in Lacey WA, urging them to do everything they can to protect our Salish Sea from Fracked gas - including the proposed LNG project in Tacoma and the Methanol Refinery proposal in Kalama.
Walk to Protect and Restore the Salish Sea, Join Protectors of the Salish Sea and grassroots partners in an Indigenous-led walk Sept. 20-24 from Puyallup lands to Nisqually village site of St,chas (Washington State Capitol) to demand the State of Washington to officially declare a Climate Emergency, and for our Legislators to draft Emergency Legislation to terminate all current fossil fuel expansion projects such as Tacoma LNG, Kalama Methanol, Puget Sound Pipeline (tar sands oil), Snohomish County Bilateral Pipeline, etc. 
The walk will culminate in a Climate Emergency Gathering at the Washington State Capitol on September 24. There are ways to plug in and support, or just come for the walk!
See sidebar for list of other regular meetings (port, city, etc.).
If you attend Port meetings watch POK Schedule (several oddities).
Contact Governor Inslee
Phone: 360-902-4111 or 855-863-4214
FAX: 360-753-4110
Snail Mail: Gov. Jay Inslee, Office of the Governor
PO Box 40002, Olympia WA 98504-0002


Join us in action now.
Stop this Kalama calamity.
---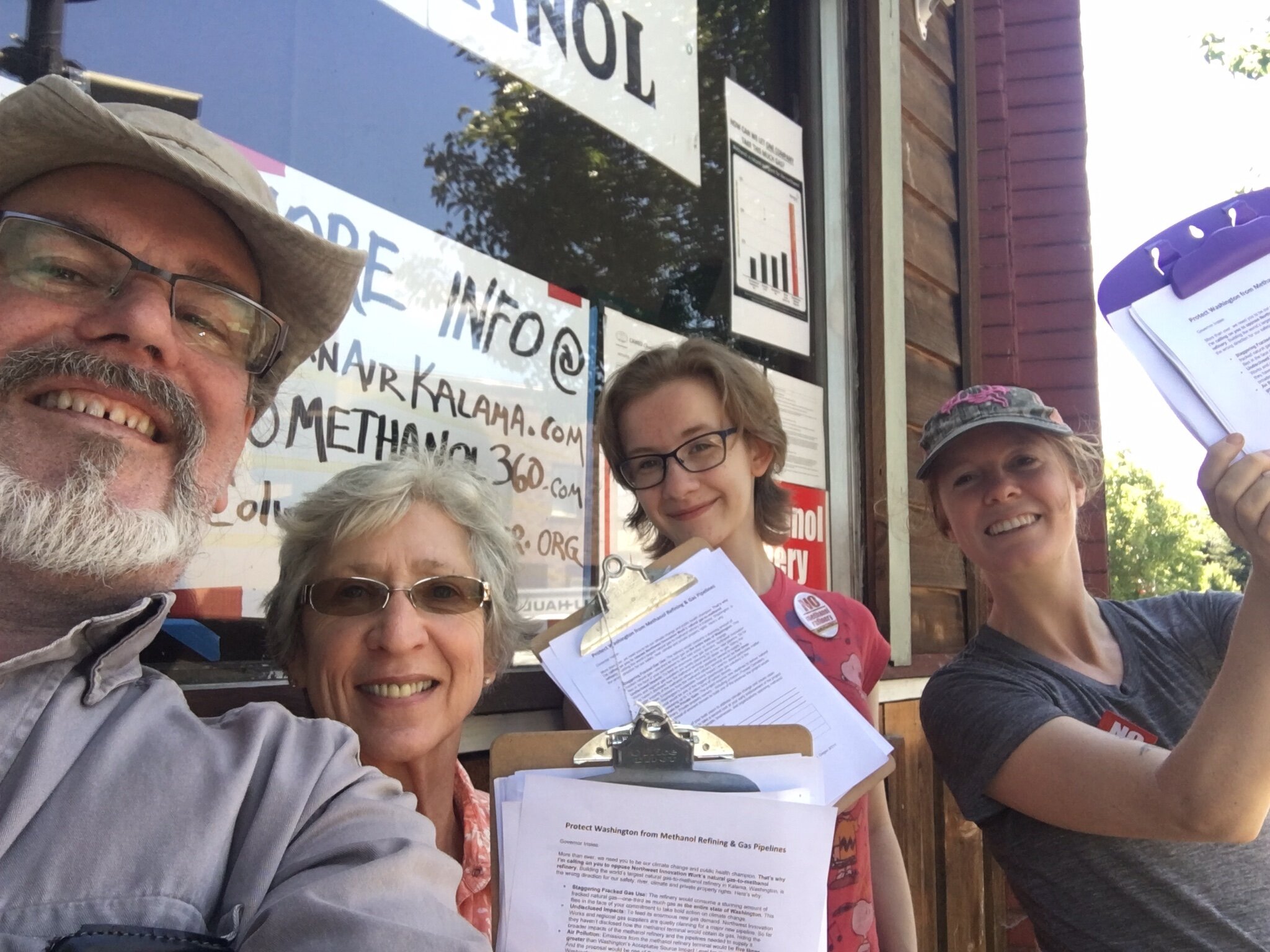 ---
Attend Regular Local Meetings
When possible attend Port, City, and County meetings. Wear red! Provide public testimony to voice your concerns to elected officials.
TUESDAYS
Cowlitz County Commission meeting every Tuesday 9:00 am at the Cowlitz County Administration Building, 207 N. 4th Ave., Kelso, 3rd floor. See information.

WEDNESDAYS
1st WED: No Methanol monthly organizing meeting with Columbia Riverkeeper first Wednesday 6:00-7:30 pm at the No Methanol Meeting Hall, 154 N. First Street, Kalama. Get updates, plan events, and learn how you can help. Doors open at 5:30 for social time.


3rd WED: Lower Columbia Stewardship Community (LCSC) monthly meeting third Wednesday 6:00-7:30 pm at Lower Columbia College, Student Center STC-120 (map).


Port of Kalama Commission meeting second and fourth Wednesday 5:30 pm at the Port's Headquarters, 110 W. Marine Drive. See schedule (watch for oddities).
THURSDAYS
Kalama City Council meeting first and third Thursday 7:00 pm at the Kalama City Hall, 320 N. 1st Street. See schedule and agenda.
Longview City Council meeting second and fourth Thursday 7:00 pm in the Longview Council Chambers, 2nd floor, 1525 Broadway, Longview. Agenda at calendar.
---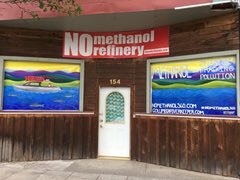 No Methanol Meeting Hall
154 N. First Street in downtown Kalama
(Next door to Poker Pete's Pizza Restaurant.)
Kindly provided to us by a local business owner.
The SAT-10 Team is composed of the 10 team leaders on the #NoMethanol360 campaign. Come to a monthly organizing meeting (first Wed. at 6pm) to meet the team and your other neighbors actively working for a clean sustainable future.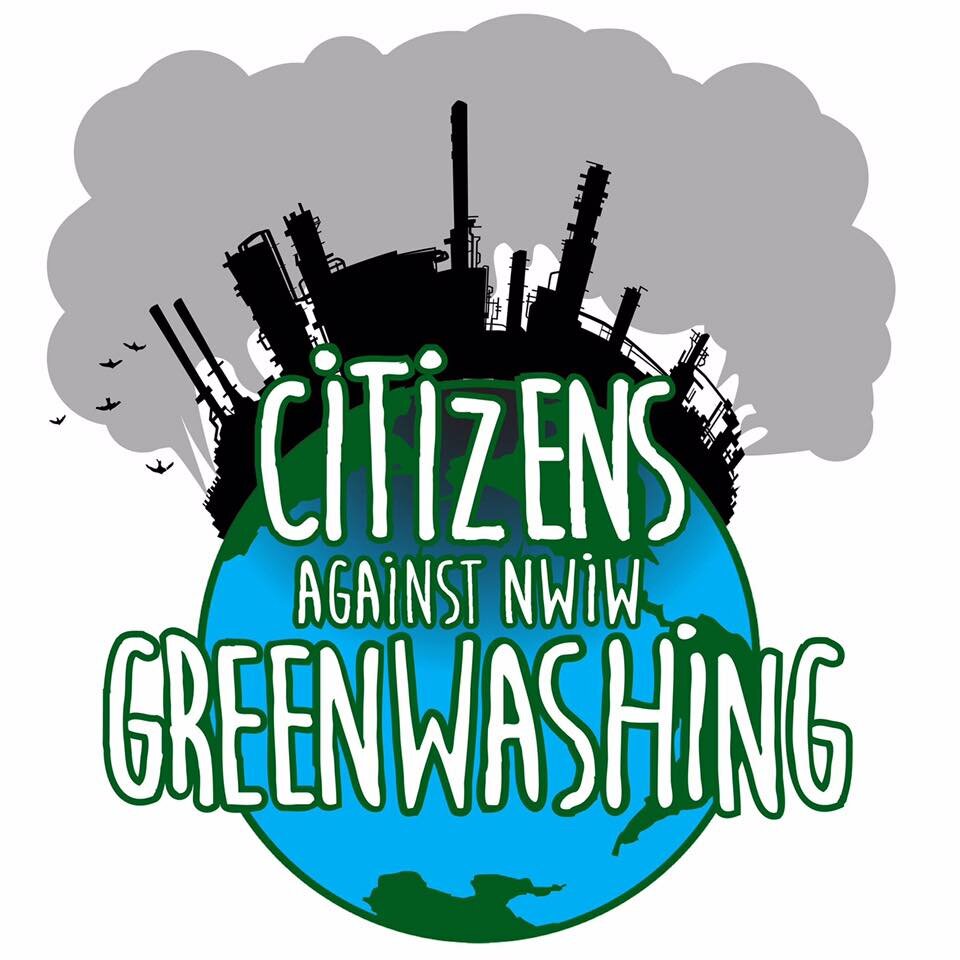 ---